Blog - Page 3
Posted on Wed May 24, 2017.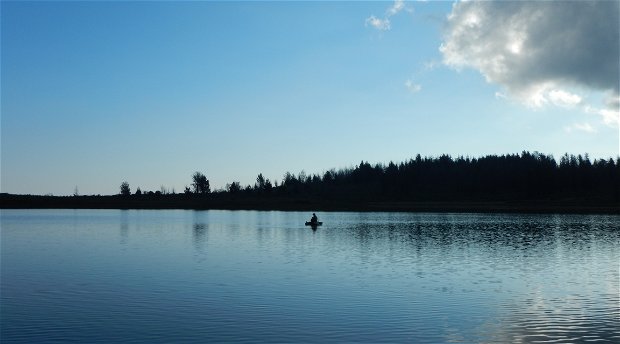 The FOSAF National AGM has come and gone, wow, what a ride!
Read More
Posted on Fri May 5, 2017.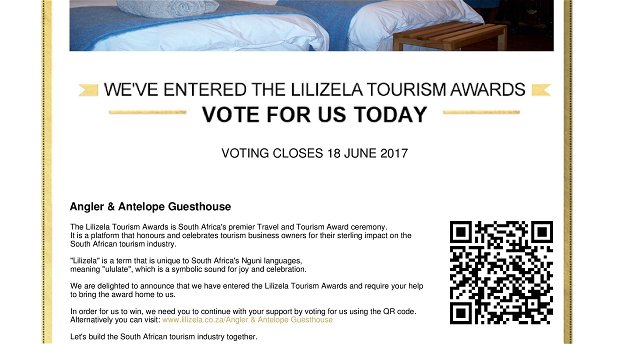 After struggling for a month, I've eventually managed to Log on to the Lilizela Awards website and create our entry! Not much time left to vote for us though!
Read More