Three months later...
Posted on Thu July 30, 2020.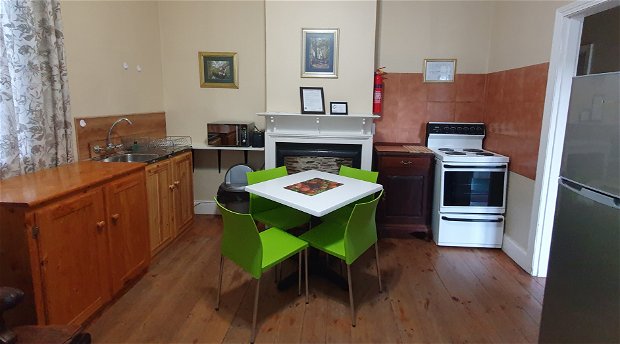 Wow, it's three months later. In April we were wondering if the lockdown would be extended, not realising that the whole world would still be in a shambles at the end of July!
The initial hard lockdown in South Africa has come and gone.  We all thought it would be a three to five week quarantine and then life would start returning to normal.  How wrong could we have been?  Three months later, and only some of the restrictions have been lifted.  A lot of people, especially in the tourism industry, are very angry with the South African Government, and disillusioned by the way they are handling the whole pandemic.  However, reading snippets, posts and articles from around the world, everyone is feeling the pinch.  It seems that this has been going on so long, no-one knows how to ease the restrictions and start opening industries and the world economy again.  The WHO has come out in support of opening industry and borders recently, and we hope that governments all over the world will look at this, keeping safety in mind.  
At least we, here in Somerset East, have managed to keep ourselves busy, and out of mischief!  We've made a couple of improvements to the guesthouse, fixing up the water tank and pressure pump, so that our guests have water when the municipality runs out, and have also upgraded our self-catering family cottage so that it has a full oven and stove, as well as air-conditioning.  This unit is absolutely perfect for a family getaway or for two business travelers sharing, especially on a long-term basis.  We're so happy that intra-provincial travel is now allowed, so the cottage can be used for families trying to get away to recharge.
The next thing on the list, is installing the bar cupboards to display Alan's ever growing whisky collection.  Even though we are rationing ourselves, so that our stash of beer lasts until the powers that be decide we can buy some more, we are still in high spirits, running around, keeping our business travelers happy, and trying to improve any little items that we notice along the way; and I'm sure as soon as he can, Alan will add another one or two to the whisky collection!